Connect, discuss, and find solutions together with a single phone call
CodeREDBridge enables all decision-makers to gain visibility, respond quickly, and reduce risk.
Why

you need it

Critical events are inevitable. Any organization, no matter what size, may face these disruptive emergencies at any point of time. Events such as — theft, ransomware, severe weather, and even social media rumors.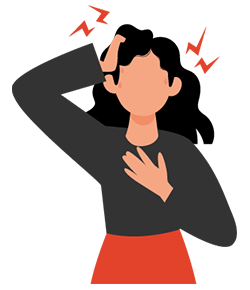 As a result, people in your organization are left in a state of shock and stress—they don't know what to do, whom to contact, or how to handle the situation.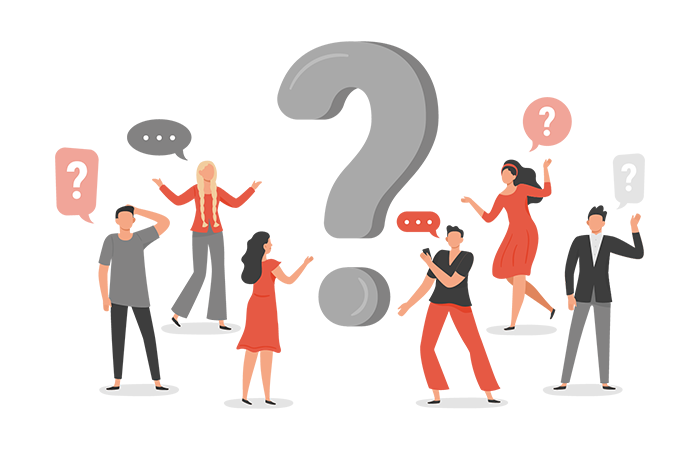 The absence of immediacy in everyday communications methods like email or texts are unreliable for your team during time-sensitive situations. What if they're in an area with low bandwidth?
How would you reach out to key decision-makers in times of emergencies within your organization?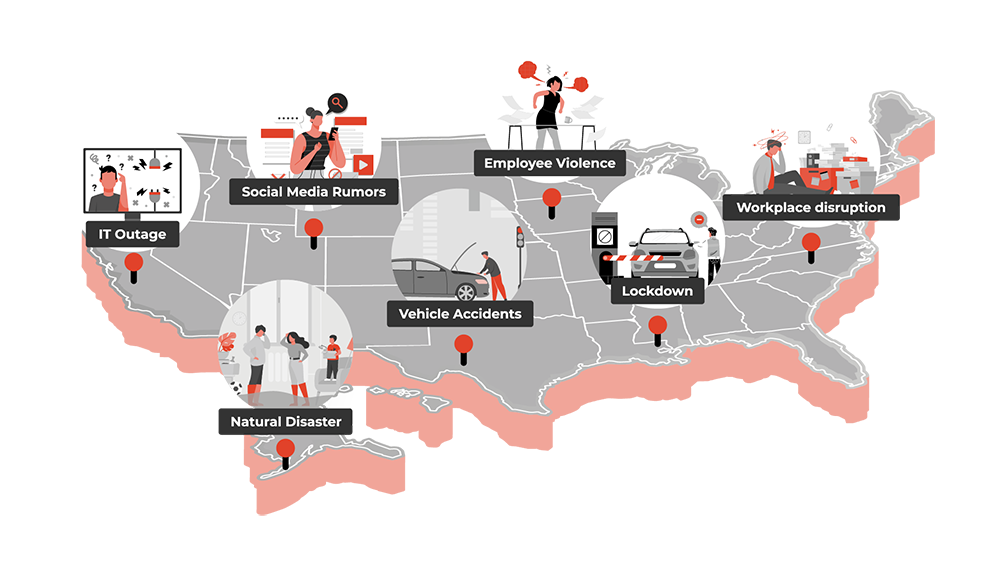 What

is it?

CodeREDBridge is a cloud-based critical event platform that helps organizations establish a centralized communication system amongst their team. We automated the manual process of connecting your stakeholders in just one single call.
Instant Engagement
Enable faster decision-making and stay up-to-date to the latest, reliable information to prepare for time-sensitive situations. Foster awareness and responsibility within your organization.
Easy Communication
CodeREDBridge is an easy-to-use platform that enables instant emergency communication. All it takes is one phone call to ensure that the proper response is handled accordingly. Never risk your organization's precious resources and act quickly!
Automated Workflow
Streamline emergency communications regardless of stakeholders' location. Simply identify key stakeholders and setup their accounts so they can receive real-time updates. CodeRedBridge takes care of the rest, so you will never have to worry when a disaster strikes
Auditable Process
Track, record, and analyze your all your activities. Doing so helps you prioritize awareness in your organization. Using our platform, you can gain insights to improve your future handling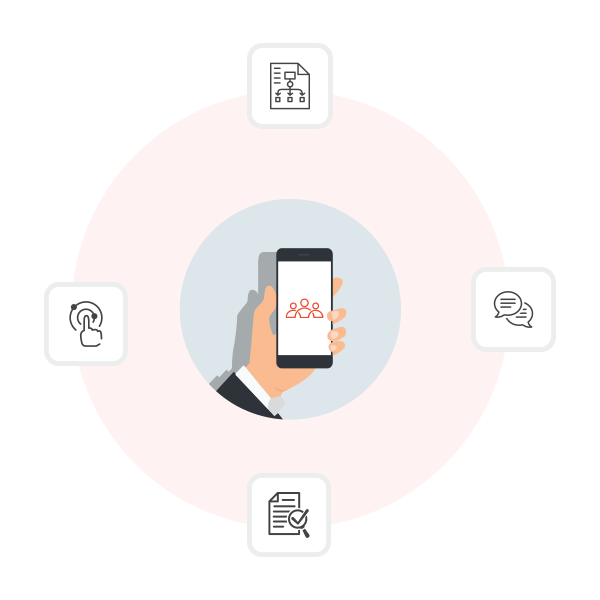 How

does it works?

Simple, safe, and straightforward. We developed CodeREDBridge with the aim of reducing the time it takes to get your key decision-makers on call, no matter where they are. While texts and emails depend on internet services, phone calls don't.

Here is how CodeRedBridge works:
Identify your CRB stakeholders - your central parties needed for the call bridge
Call your assigned CRB number
Instantly notify all parties and require PIN code access upon pick-up
Parties who did not pick up will receive an SMS invitation to access the call bridge
As soon as the call is picked up, they will be immediately connected to CodeREDBridge
CodeREDBridge's

Crisis Communication Process
Audit your CRB and response to measure how your organization can mitigate the damaging effects of unavoidable critical events.
Prepare your stakeholders with a designated CRB phone number to be used when a critical event strikes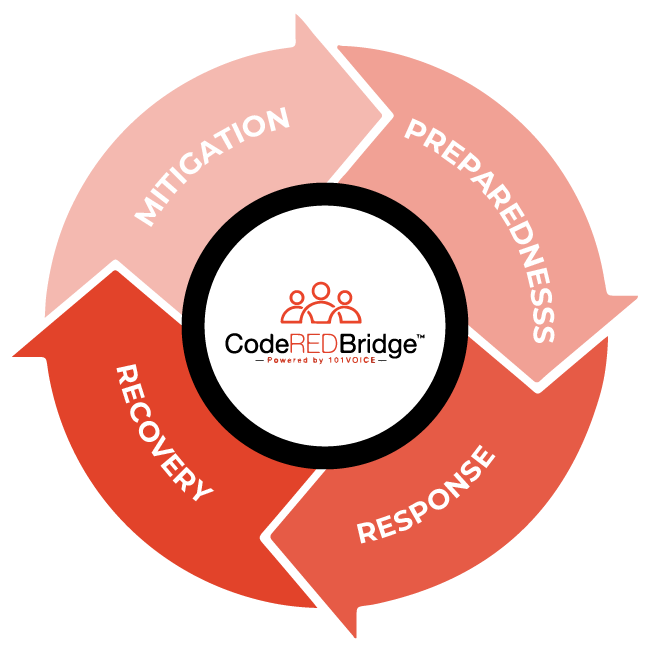 Collaborate solutions that allow your organization to return to normal from incident damages.
Initiate CRB with a single call and connect everyone immediately. Inform, engage, and act in real-time.
Gain Visibility, Respond Quickly, Reduce Risk with CodeREDBridge
Who

do we serve?

Any organization — big or small — that needs to have a better and fully centralized communication system and enhance its critical event management process
Schools

Government Agencies

IT Departments

Financial Institutions

Healthcare
With us on board, you won't have to worry about contacting the key executives during a dire situation. Our platform helps you have clarity and transparency instead of chaos and confusion.
So whether it is an emergency related to social media, ransomware, natural calamity, or anything else, CodeREDBridge has got you covered!
Who

are we?

CodeREDBridge is powered by 101VOICE.com, an award-winning cloud communication system. We are mainly focused on government, educational, healthcare organizations. We provide them with an effective cloud communication solution that helps to stay in touch with their team and employees without any hassle.
"We aim to help organizations have a powerful and effective emergency communication system."
We have been serving this market for over 10 years and are among the most sought-after services for providing unified communication solutions.
And now, we are introducing CodeREDBridge with the dream to help every organizationto have a powerful and effective emergency communication system. We want you to have a system that enables you have instant engagement, easy communication, automated workflow, and an auditable processagainst critical events.
Ready to use Code
RED

Bridge?
Contact us to see how CodeREDBridge can help your organization today!